Our rules of democracy are out of date and urgently need to evolve to fit with a changed world. In this episode, Marcial Bragadini Bóo, author of The Rules of Democracy, explains why it's time to make democracy better again.
Marcial speaks with Jess Miles about why the current rules of democracy aren't working, what the new rules should be and how these would work in practice, including politicians adhering to the rule of law and what we as individuals need to do.
Listen to the podcast here: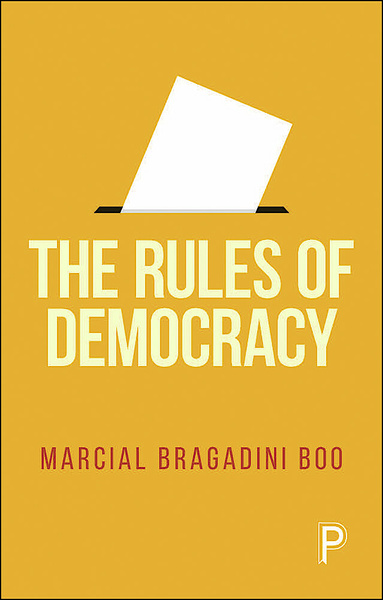 The Rules of Democracy by Marcial Bragadini Bóo is available on the Bristol University Press website. Order here for £12.99.
Bristol University Press/Policy Press newsletter subscribers receive a 25% discount on all books – sign up here.
Follow Transforming Society so we can let you know when new articles publish.
The views and opinions expressed on this blog site are solely those of the original blog post authors and other contributors. These views and opinions do not necessarily represent those of the Policy Press and/or any/all contributors to this site.
Image credit: ajijchan via iStock