Marking ten years of the Critical and Radical Social Work journal, Michael Lavalette, editor since its inception, tells the story of the emergence of the radical social work movement and the Social Work Action Network, and the role the journal has played in this.
He talks about how the journal creates a space for debate and discussion, combining academic research with voices from the frontline and the achievements of radical pioneers, with much of the content available for free. Critically, Michael addresses the challenges that social work and social workers face and the solutions radical social work has to offer.
Listen to the podcast here: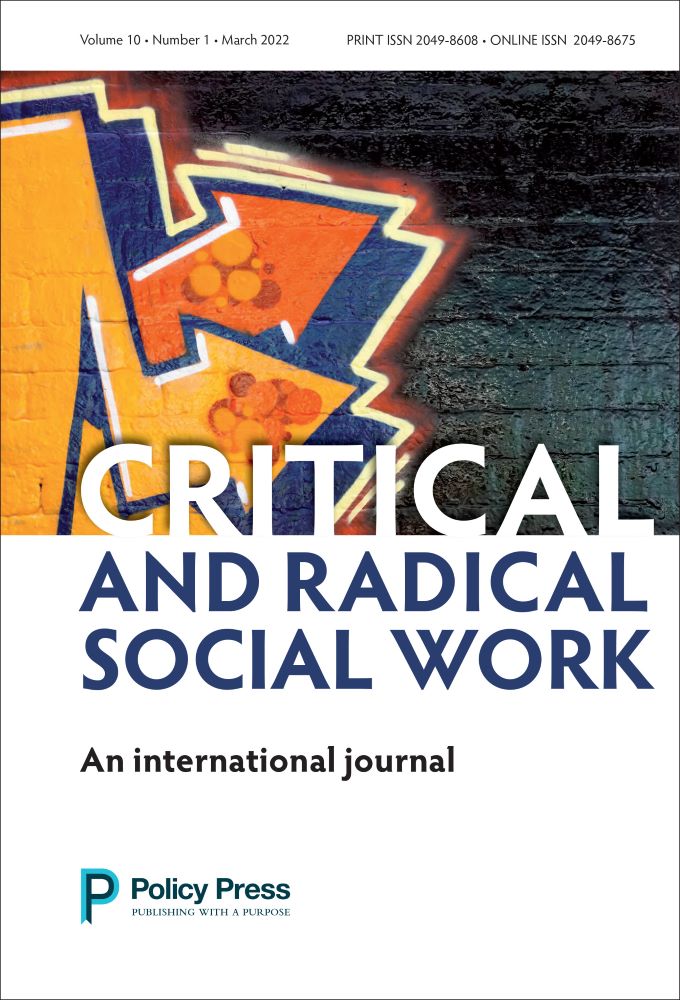 Find out more about Critical and Radical Social Work: An International Journal on the Policy Press website.
Bristol University Press/Policy Press newsletter subscribers receive a 25% discount on all books – sign up here.
Follow Transforming Society so we can let you know when new articles publish.
The views and opinions expressed on this blog site are solely those of the original blog post authors and other contributors. These views and opinions do not necessarily represent those of the Policy Press and/or any/all contributors to this site.
Image credit: Zoonar GmbH / Alamy Stock Photo