This Separated Isle, edited by Paul Sng, is a new portrait photography book that shows how different people navigate the tensions of an increasingly divided British society.
In this episode of the Transforming Society podcast, Jess Miles explores the issues raised in the book – including racism, resilience and identity – with Paul, Kristie De Garis, whose portrait and story appears in the book, and photographer Amara Eno, whose work is featured.
They discuss why they got involved with the project, whether there are still spaces of hope and what they hope people will take away from the book.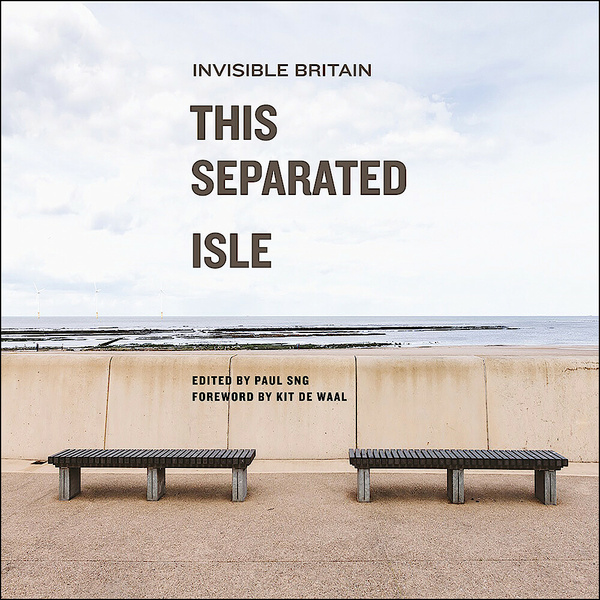 This Separated Isle edited by Paul Sng is available on the Policy Press website. Order here for £16.00.
Bristol University Press/Policy Press newsletter subscribers receive a 35% discount – sign up here.
Follow Transforming Society so we can let you know when new articles publish.
The views and opinions expressed on this blog site are solely those of the original blog post authors and other contributors. These views and opinions do not necessarily represent those of the Policy Press and/or any/all contributors to this site.
Image credit: Rhys Baker